Hi there! I'm Adriano Di Ricco
currently Creative Director on Gameloft's Ads team.
I work across functions to generate innovative, scalable and customer focused creative ideas with a global reach. I like to make sense of all data points and connect dots to find opportunities. That is, the distinct idea that will ultimately make it simple.
This site is a selection of work I completed for different brands.
Please scroll down and have a good time :)
Some brands I have worked with:

Me @ Gameloft
What I do is shaping the strategic vision for what we communicate, to whom, when, and how, to connect people with the game they'll love playing.
It's a careful balance of data points and pure creativity, psychology and design. It also means working across functions and for different media.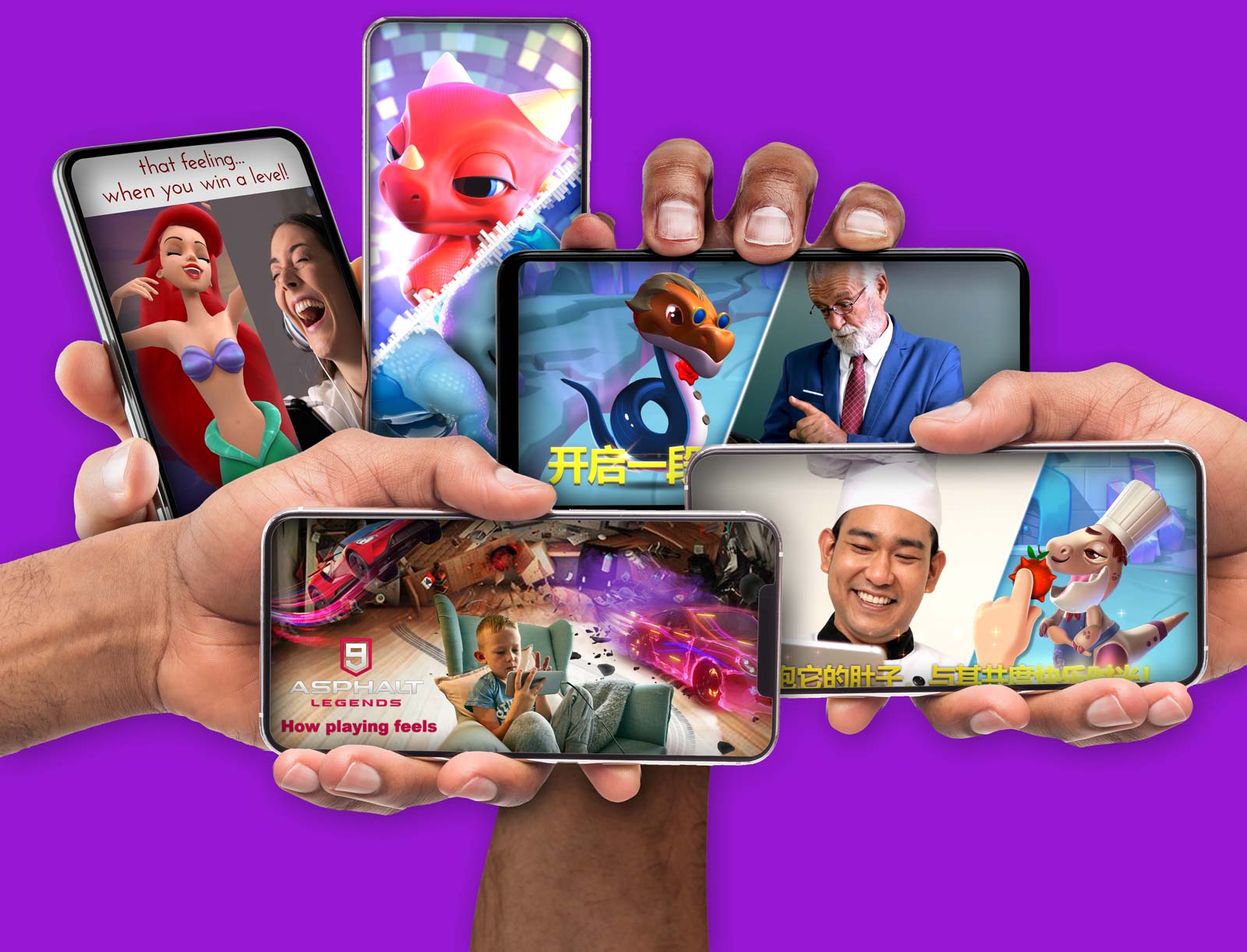 DATA

Making data driven decisions with a performance marketing approach.

IDEATION

Having brilliant ideas, and iterating on concepts logically.

PERFORMANCE

Monitoring the performance of marketing creatives to test assumptions
Creative Writing and Direction
In 2019 Gameloft released two Disney licensed games, for which it was my pleasure to ideate and direct trailers that gently lead our beloved character into new adventures together with the viewer.
'What would Princess Jasmine do?
and Buzz Lightyear?'

To write narratives for Disney characters means getting to know their quirks and personality but also each one's very unique history and brand identity.

The storyline of the Disney Princess trailer also helps characterizing the Princesses as emancipated female figures, in line with Disney's current rebranding of the franchise.
Disney Princess Majestic Quest
Launch trailer
Writing, Creative and Art Direction
Disney Getaway Blast
Launch trailer
Writing, Creative Direction
Asphalt9 got hacked!
To promote the summer update of the award winning game Asphalt9, we did something a little different and pretended the game got hacked.
We even created a fictional account for the mysterious "Syndicate Rabbit" and had him donate in-game currency to the community.
The videos below finally revealed that the Syndicate would be part of the game.

Me @ Trivago
Trivago was my introduction to the world of in-house creative agencies, working in the thriving marketing department making the brand known and trusted worldwide.
I was able to oversee a number of projects from the first stages of ideations all the way into final production, creating integrated marketing campaigns that leverage the combined power of TV, Online Video, Out Of Home and even Radio.
I also learnt a ton about brand definition and strategy and wrote Trivago's first Brand Book.
Defining Brand Identity, literally!
As Trivago began to mature as a company, the need came to take a distant look at ourselves and understand what we had become after years of marketing; and if that representation was correct, or even convenient.
I was honored to lead the holistic task of giving form to our brand equity and bring alignment on a unified set of values with a strong focus on positioning and actionable brand attributes upon which to base all future marketing initiatives.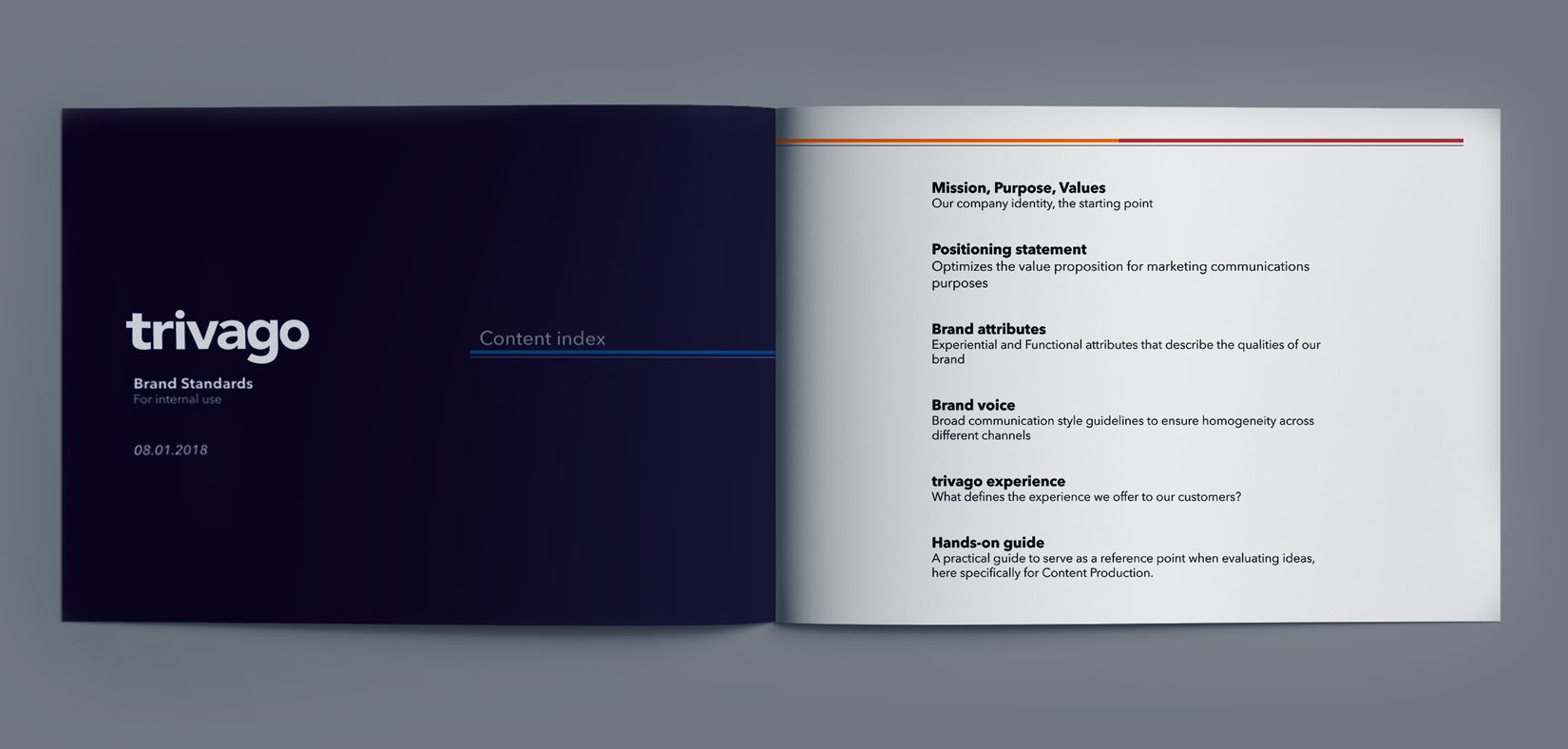 A brand that we could stand behind proudly as a company, but also a brand that resonates to the outside world in a positive way and stand the test of time.

Ideas with a global reach...
...adapted to local nuances
During my time at Trivago I was always on the move. From Sau Paulo to Dubai, South Africa to Turkey, I've been shooting pretty much all around the globe
Each market came with its own challenges, from casting the right spokeperson to adapting the message to the local culture and defining the best advertising channels.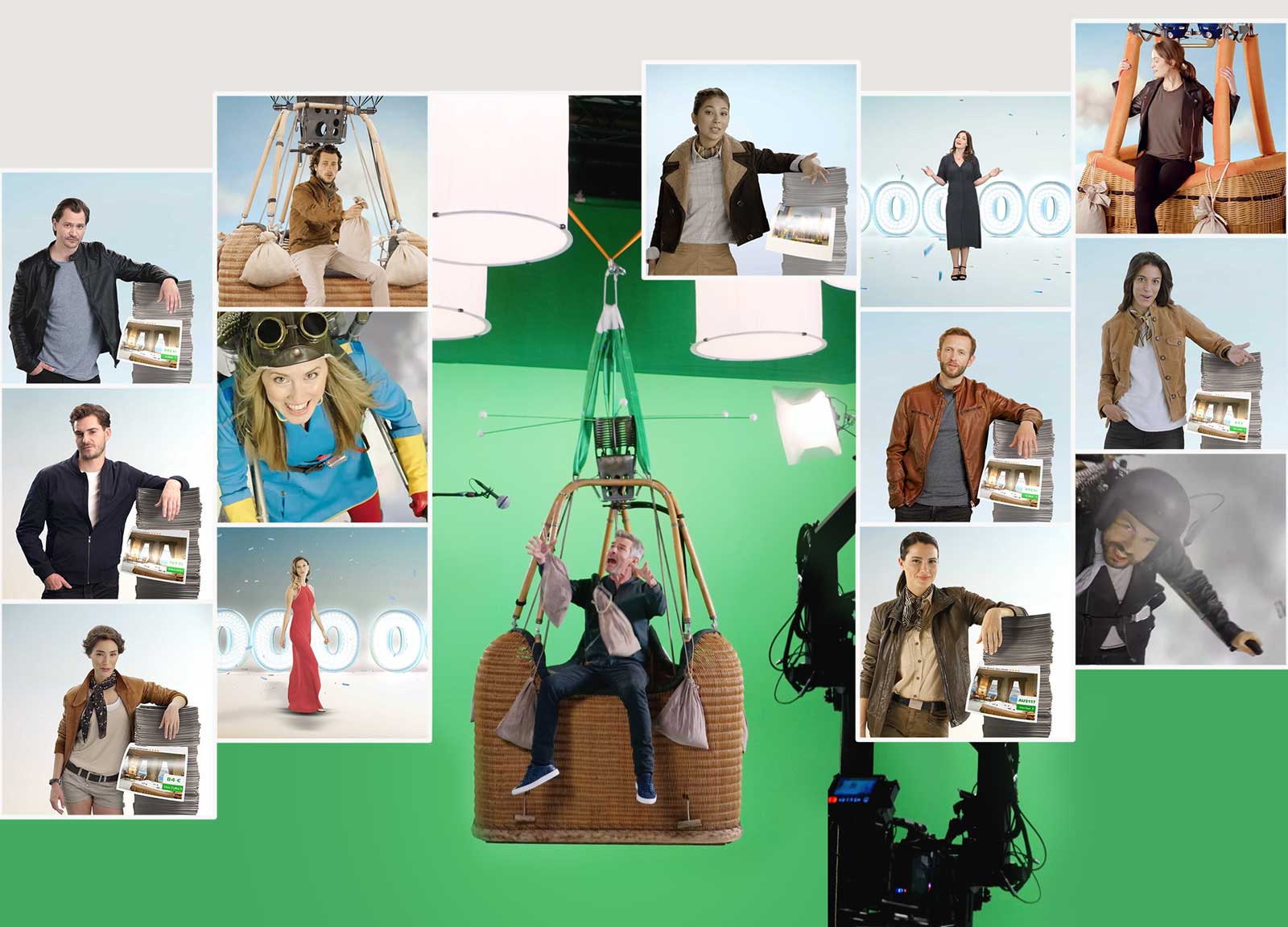 100K organic views in one week
make this Trivago's most succesful online ad ever!
TV and Online
Writing, On-Set Direction
It's very rewarding working for a brand who is not afraid to expose itself to relate with its audiences.

Italy not qualifying for the World Cup gave us the opportunity to ideate a spot that would not only be fun, but also memorable and help the brand become part of everyday life.

For this project, I had the privilege to direct Lorenzo Insigne and Dries Mertens, top football players, mocking one another.
Proudly off the beaten path!
Constant exploration of new creative visual styles is one of my favourite pastimes. And once in a while, something comes out that is worth the effort.
In this Tv ad, an otherwise formal and informative script is given a spin through a very bold new aesthetic.
Me, in creative agencies across Europe and beyond.  
For several years I was a lucky wanderer working for creative agencies as a creative head and video designer.
I've confronted myself with a variety of project, and have been blessed with many exceptional ones, from Live Shows to Channel Identities, Movie Titles and TV campaigns for some of the most significant brands out there, finally also working on product development.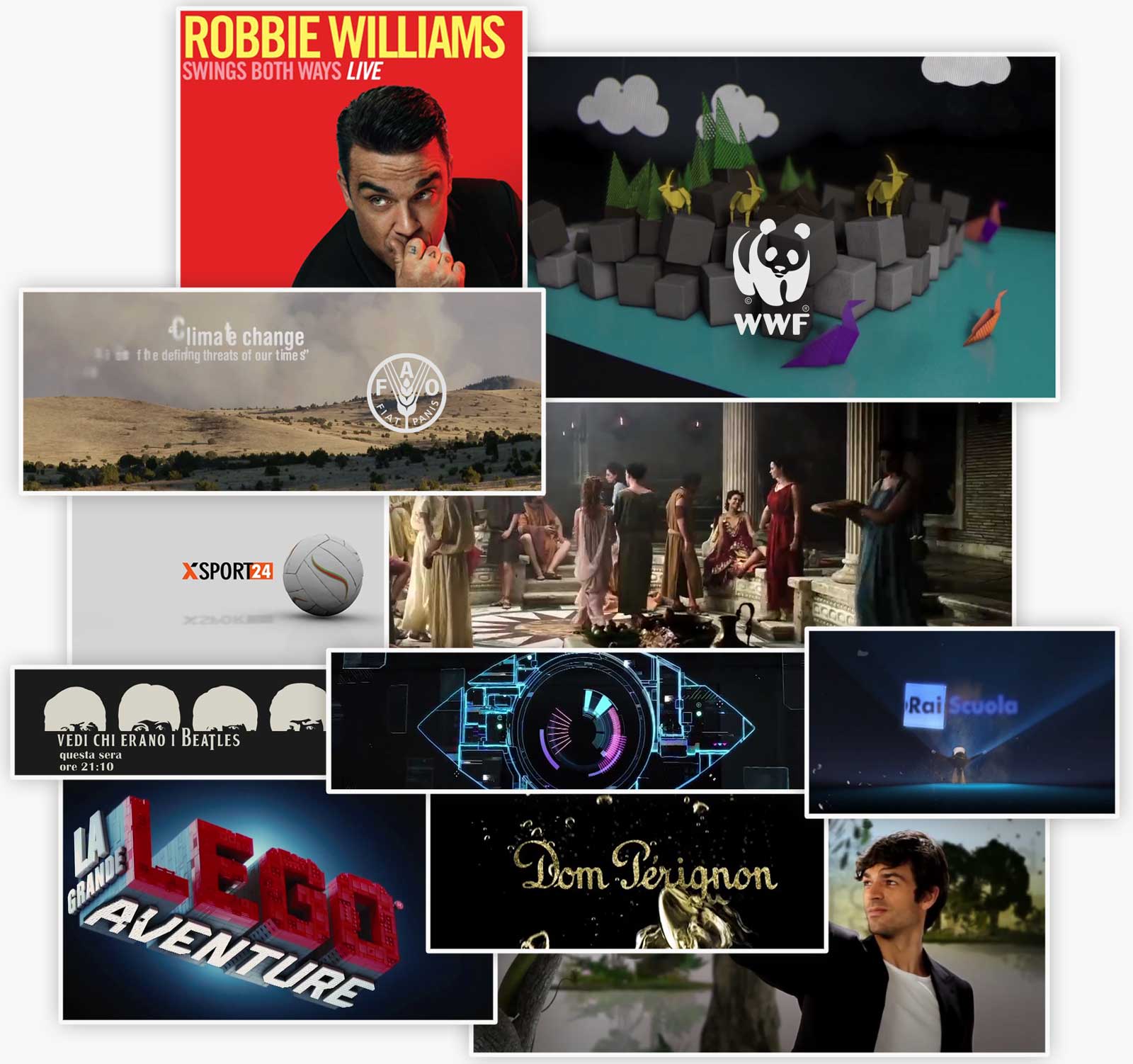 Robbie Williams
Swings Both Ways
World Tour
Working for a superstar, designing the video content for the 80m2 back wall.
For each song, the background videos were completely re-inventing the spacial dinamics of the stage...
... while making sure it'd tie up with everything from the floodlights to his Robbie's second act tuxedo :)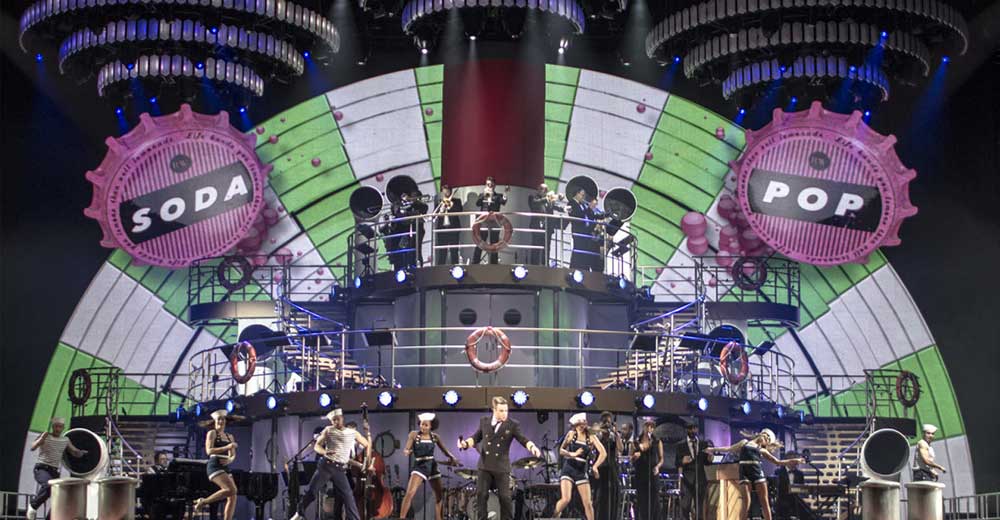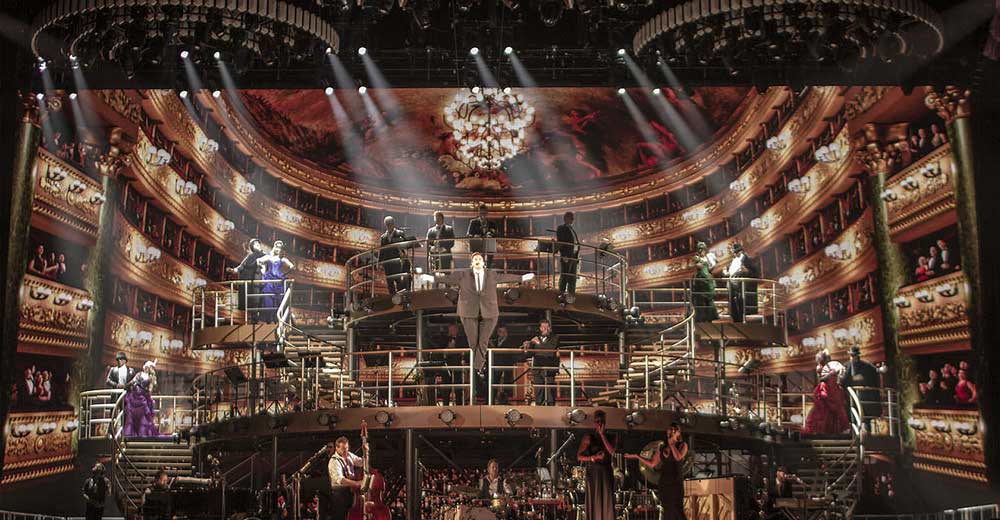 Unesco Water Rooms - The Hydrological Cycle
Creative Direction
A visual voyage into the water cycle and its mathematical and endless precision.

The 1st movie of The Water Rooms journey into the world of freshwater resources. A film by UNESCO WWAP.

For more information please visit: thewaterooms.org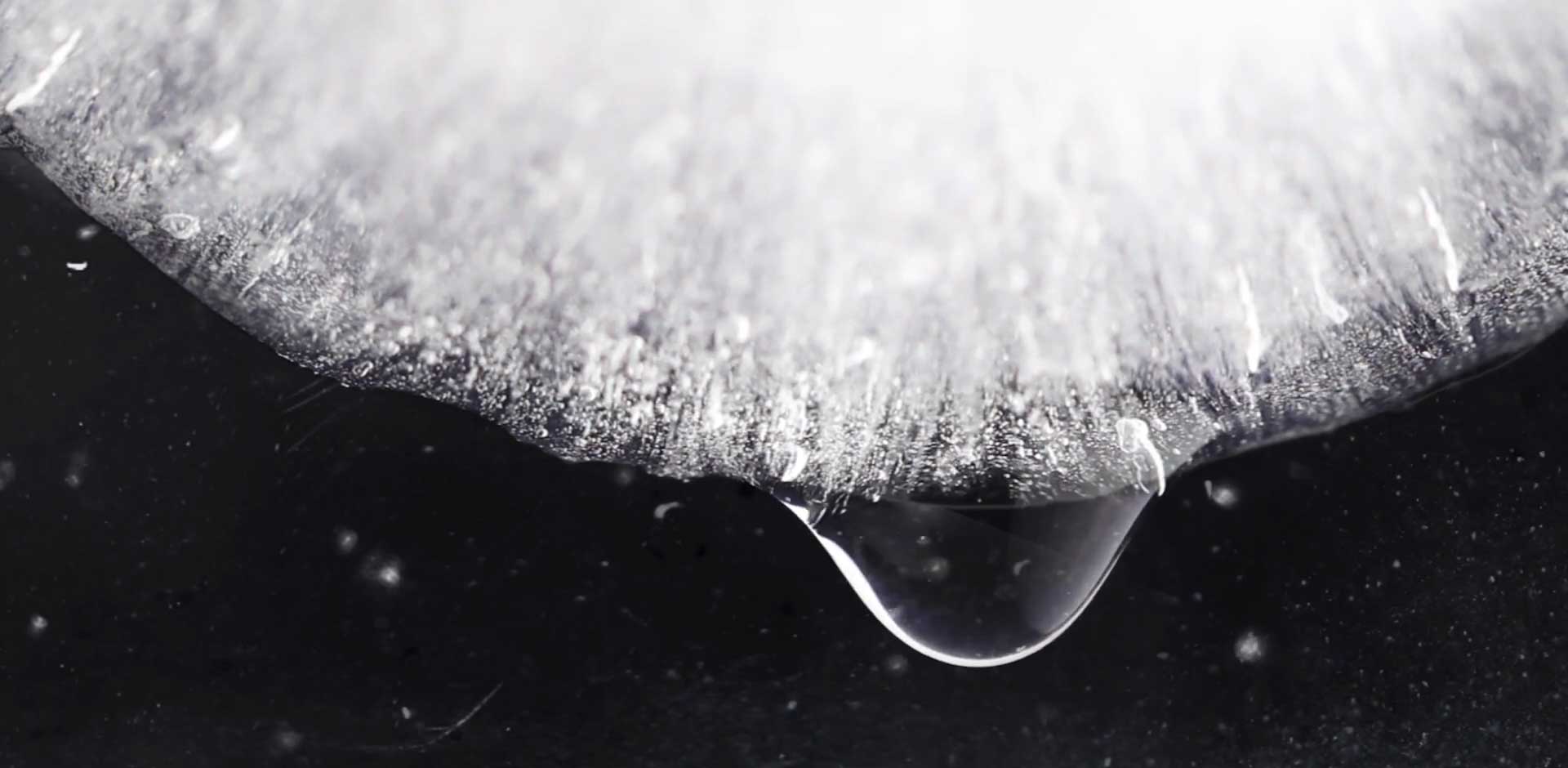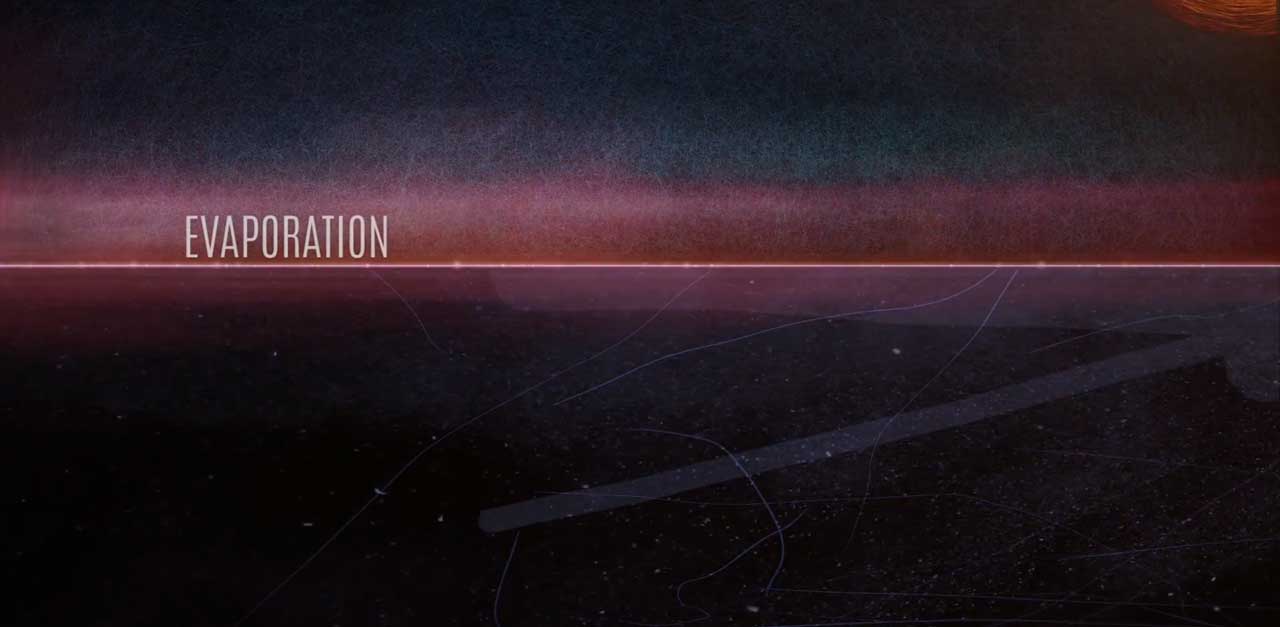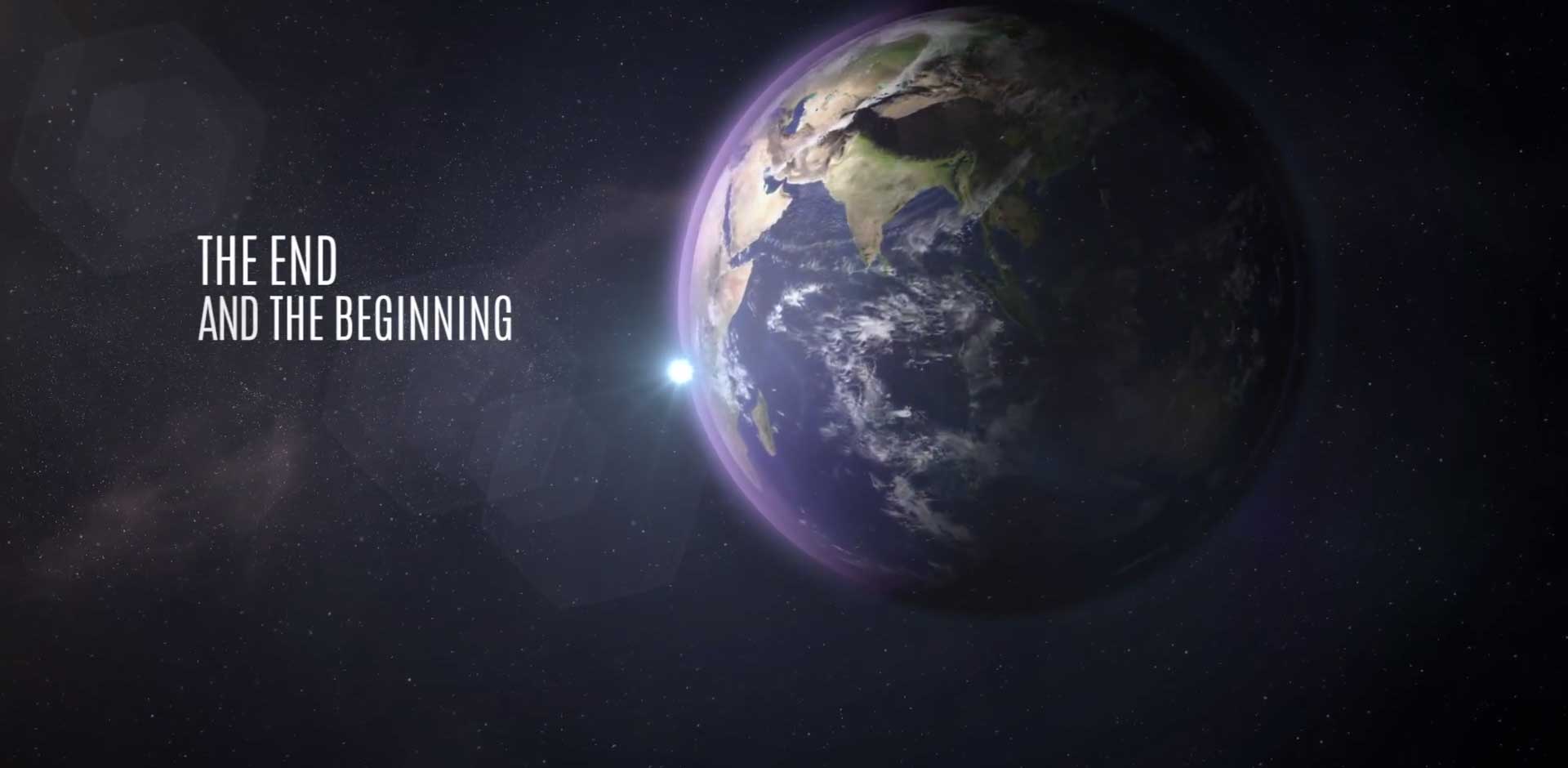 Big Brother UK
Video Identity
Title sequence and graphics package for Big Brother.

Clients: Endemol, Channel 5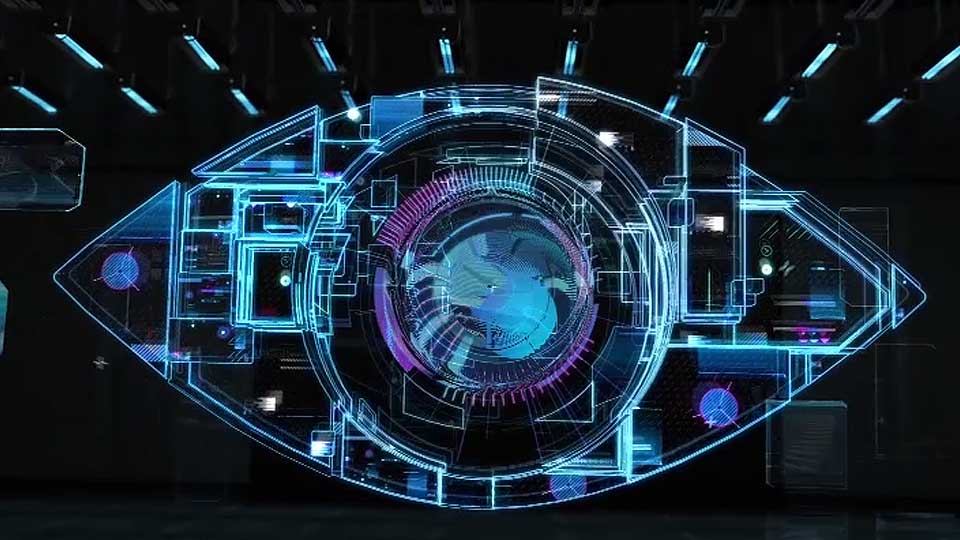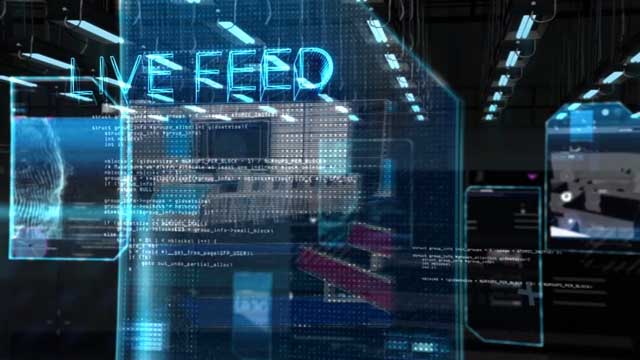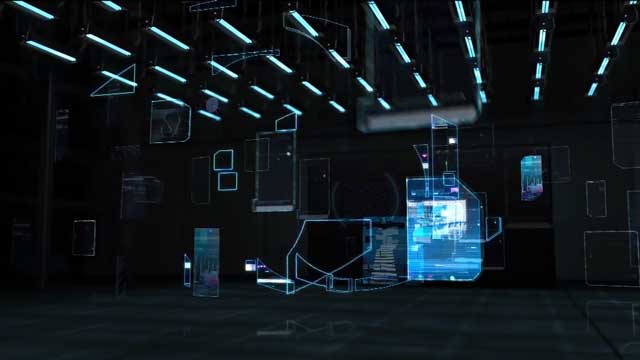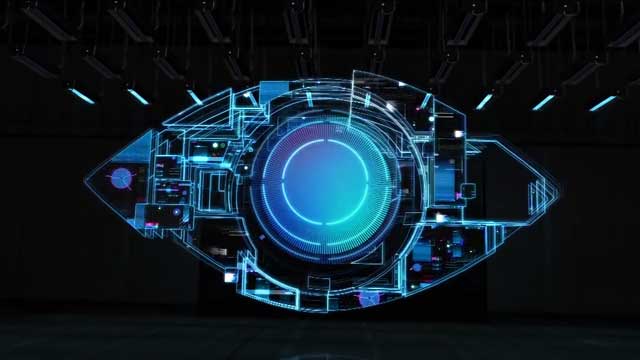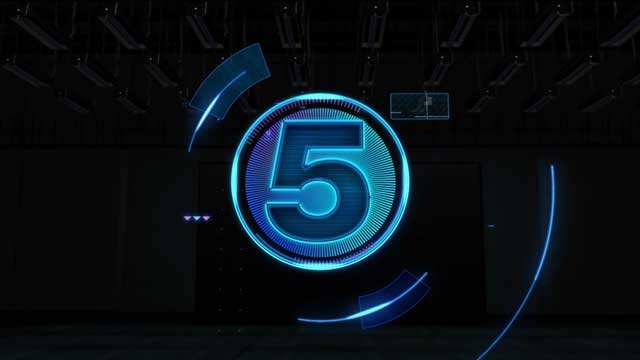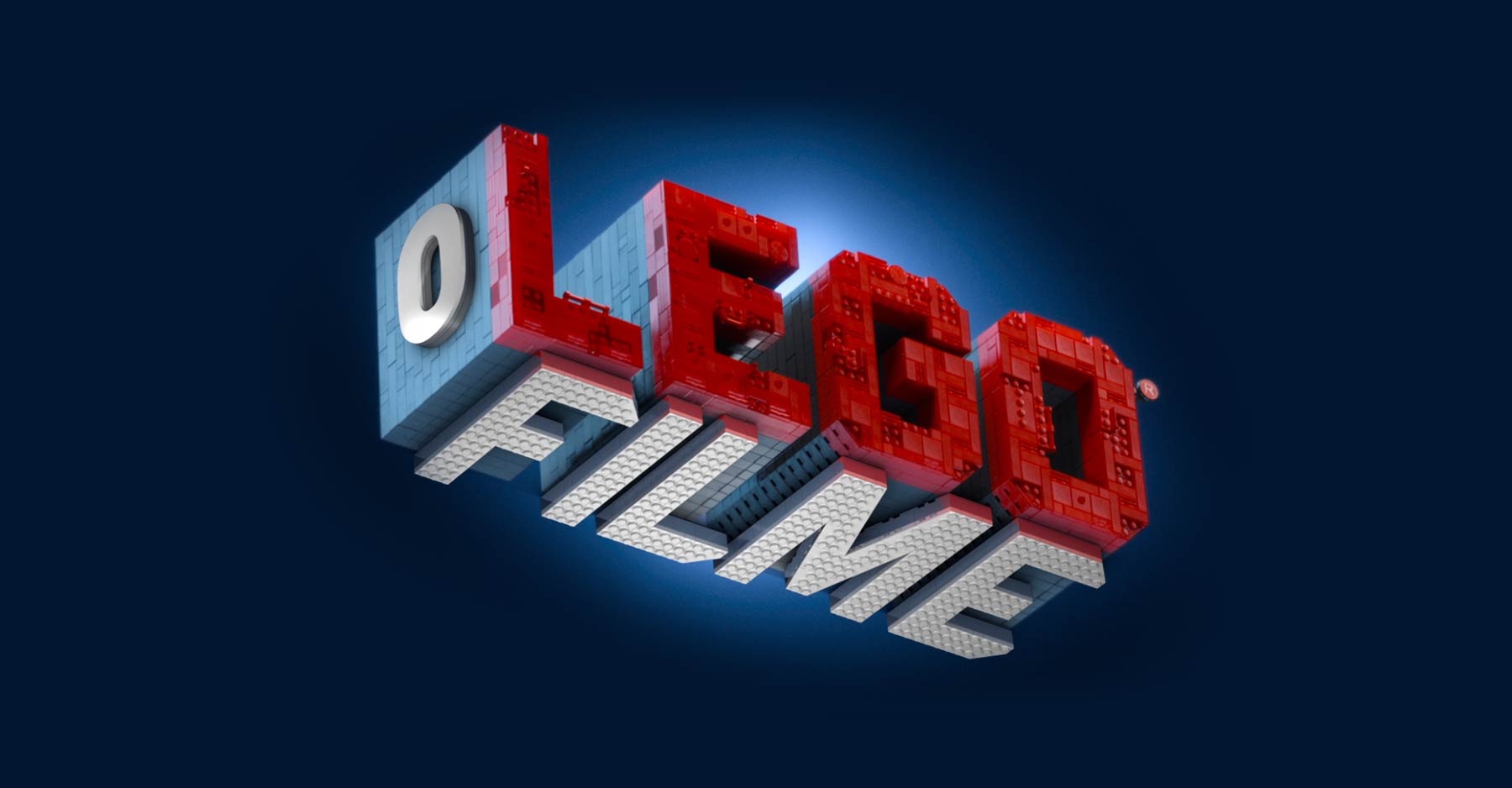 Designing Movie Titles
As a body of work this is rather old, but it's important to me as it represent a crucial moment in my career and many great memories.
Designing movie title sequences and being in charge of international versioning of blockbusters was an exciting job that also gave me the opportunity to work side by side with renowned directors.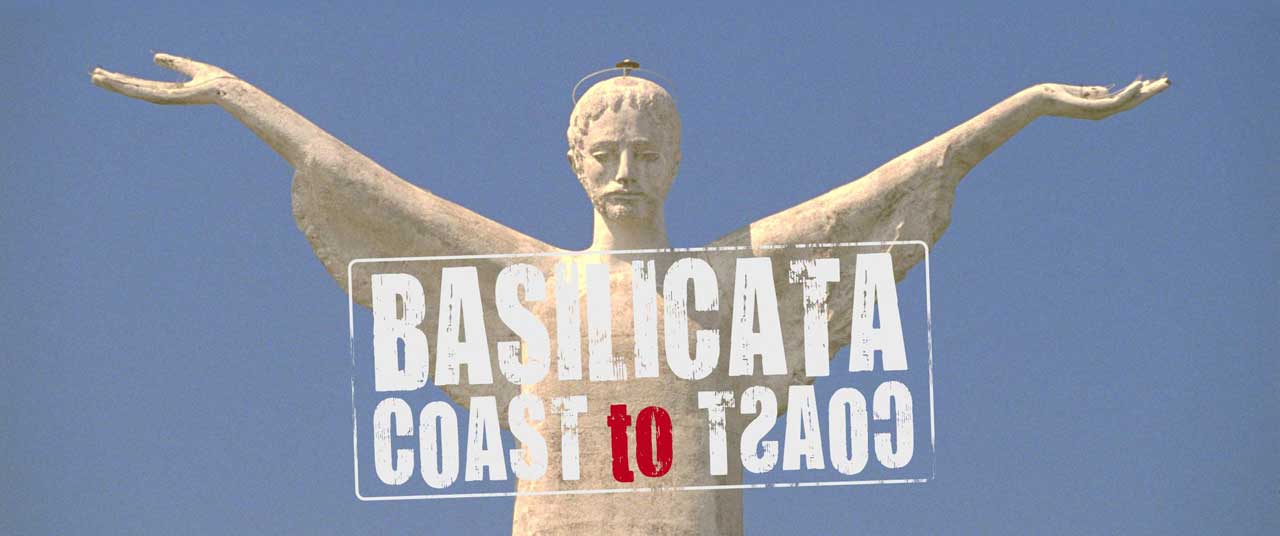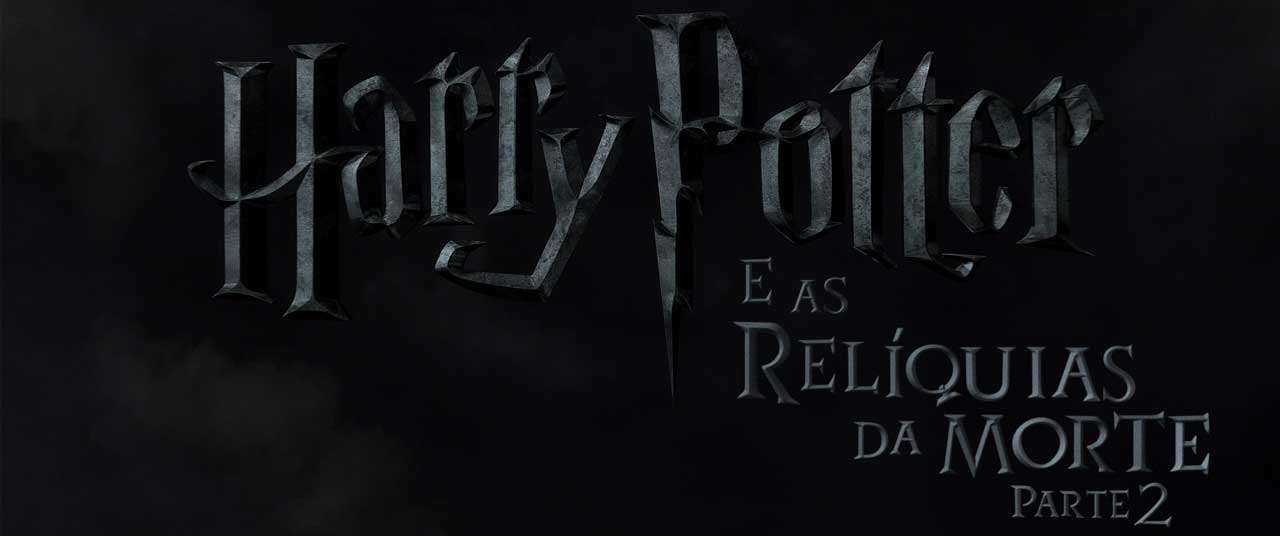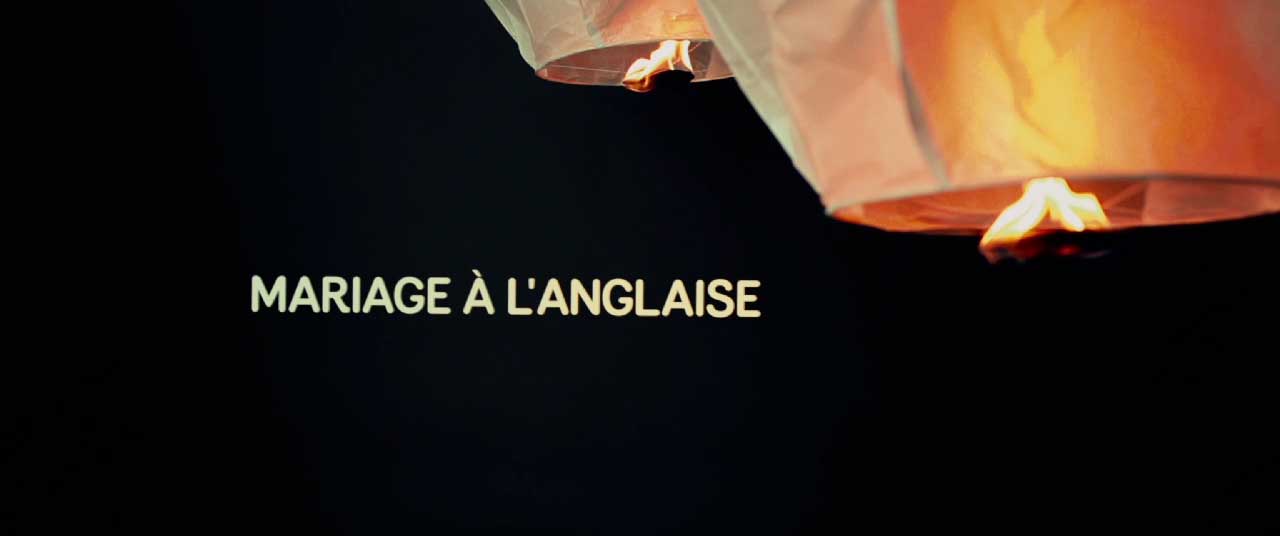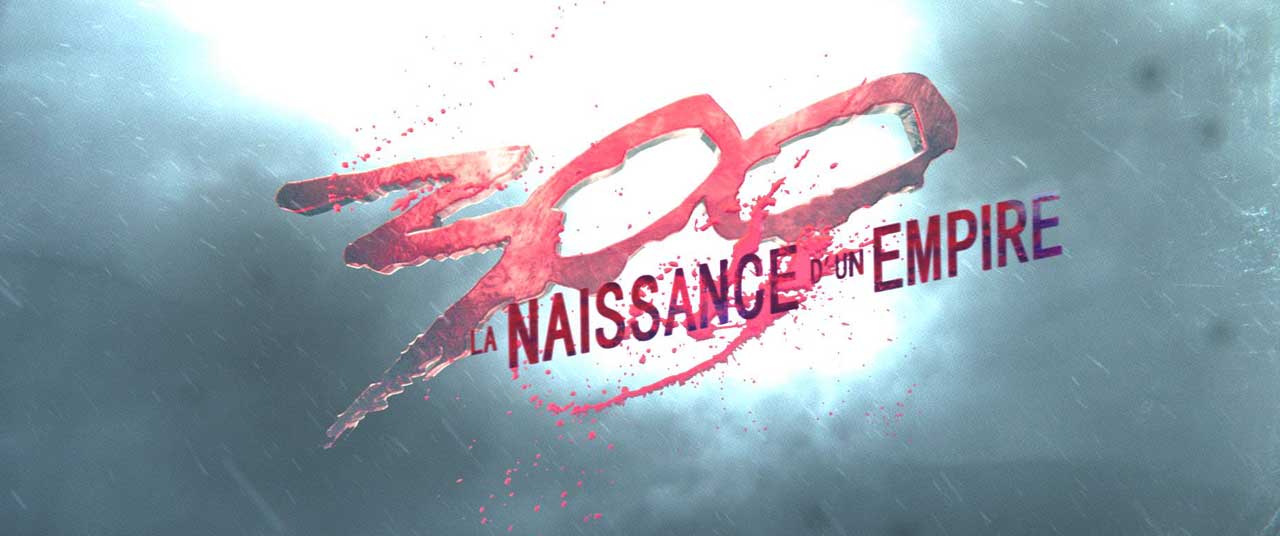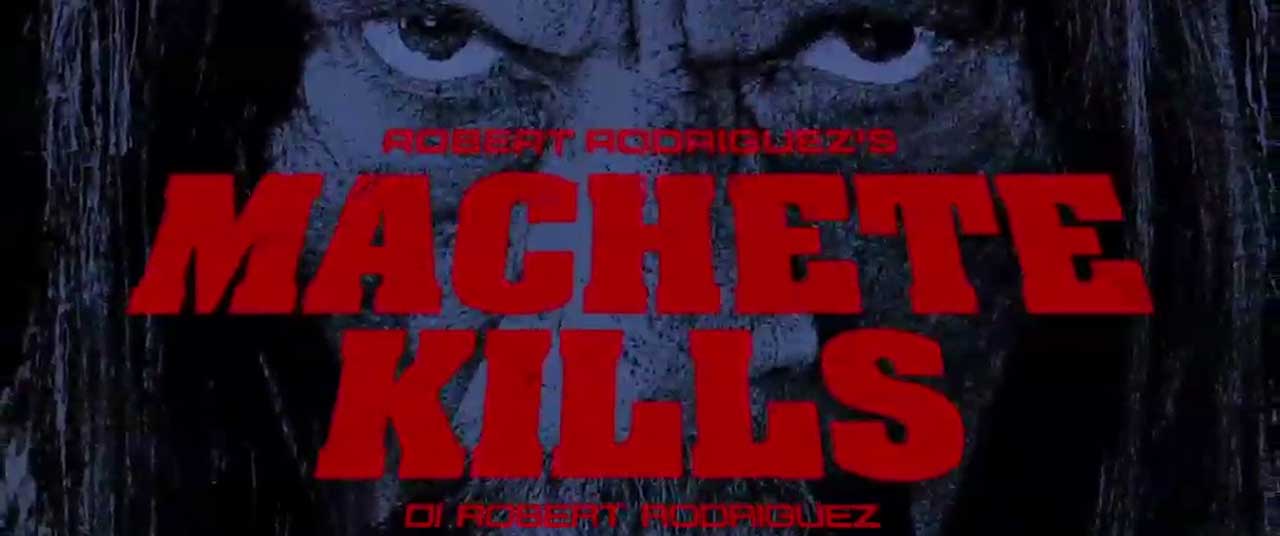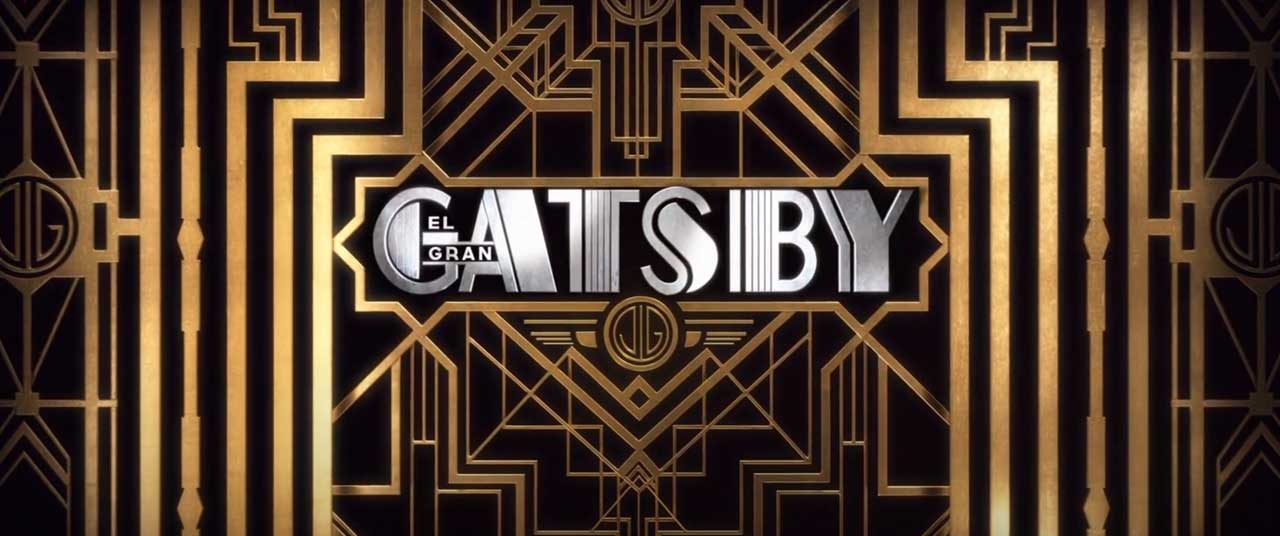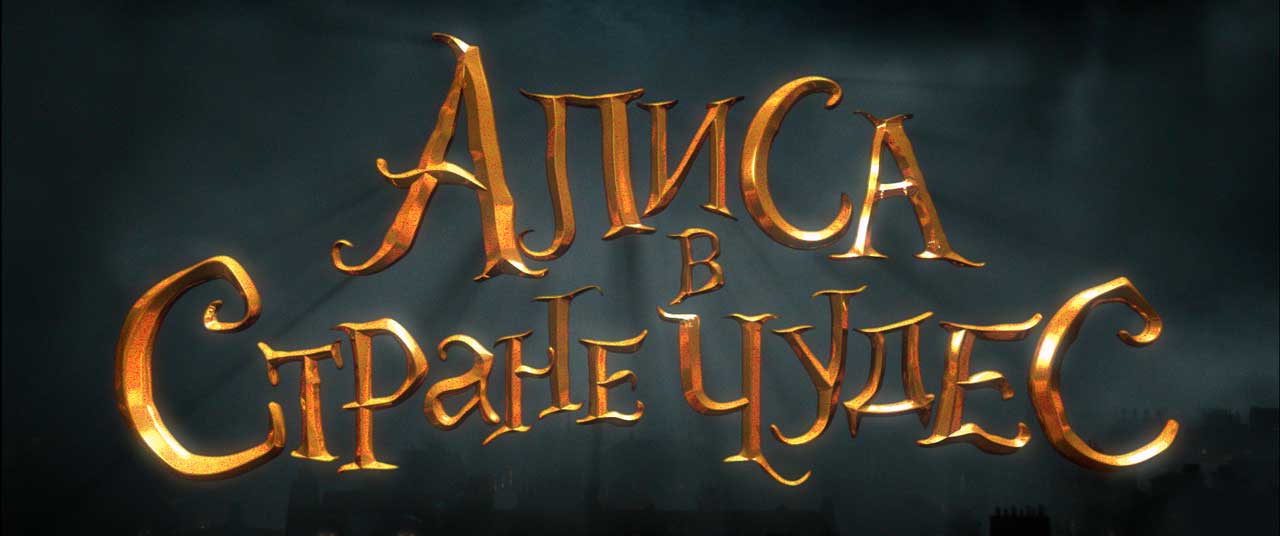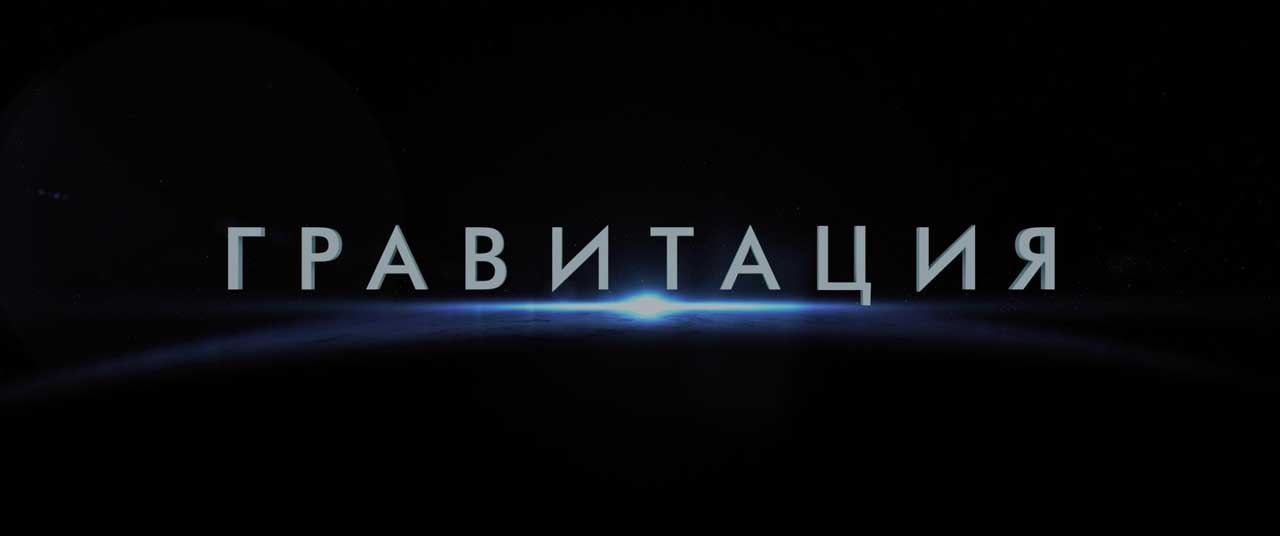 Oh.. Let me wrap this up with a little bragging from 2010. For "La Nostra Vita" the titles sequence I designed was mentioned during Cannes Film Festival press conference for how they had helped defining the mood of the movie.